This training program is designed to take your life to the next level. With classes focusing on self-development and entrepreneurship, you will discover how to make money while you sleep, brand and market effectively, successfully create events, start a business, monetize your natural gifts and talents, walk in a greater level of confidence, and more.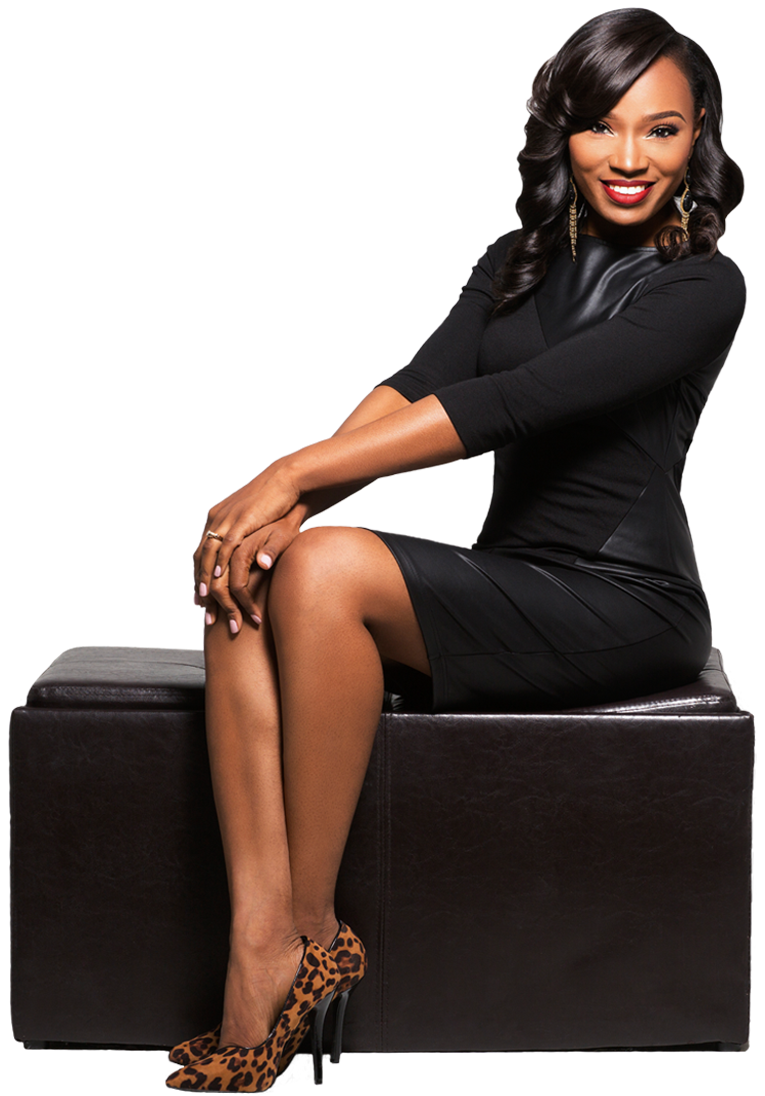 Hi, I'm Jackie Flemming
I'm a wife, a mother (of three), an entrepreneur, model, actress, author, coach, minister, and motivational speaker.
In 2012, I walked away from a good-paying job in corporate America to follow my dreams, and I've never looked back. I am living proof that with the right focus, a good team behind you, faith in God, and good mentorship and guidance, you can live your dreams too.
My passion for helping other people discover their purpose and potential stems from my days as a troubled youth - nearly losing my life to drugs and the streets. I've gone from working with troubled youth in group homes as a counselor to coaching women of all ages into the most significant discovery of all, self-discovery. Today, I coach people in business, event planning, goal-setting, teaching them how to monetize their natural gifts and abilities and balance their lives.
My first book, Purpose Seekers, impacted the lives of men and women all over the country...and beyond. From that book, I've launched several events, each selling out with attendees from all over the country.
But my greatest joy is being in the position to live the life I want. I'm ready to teach you how to do the same.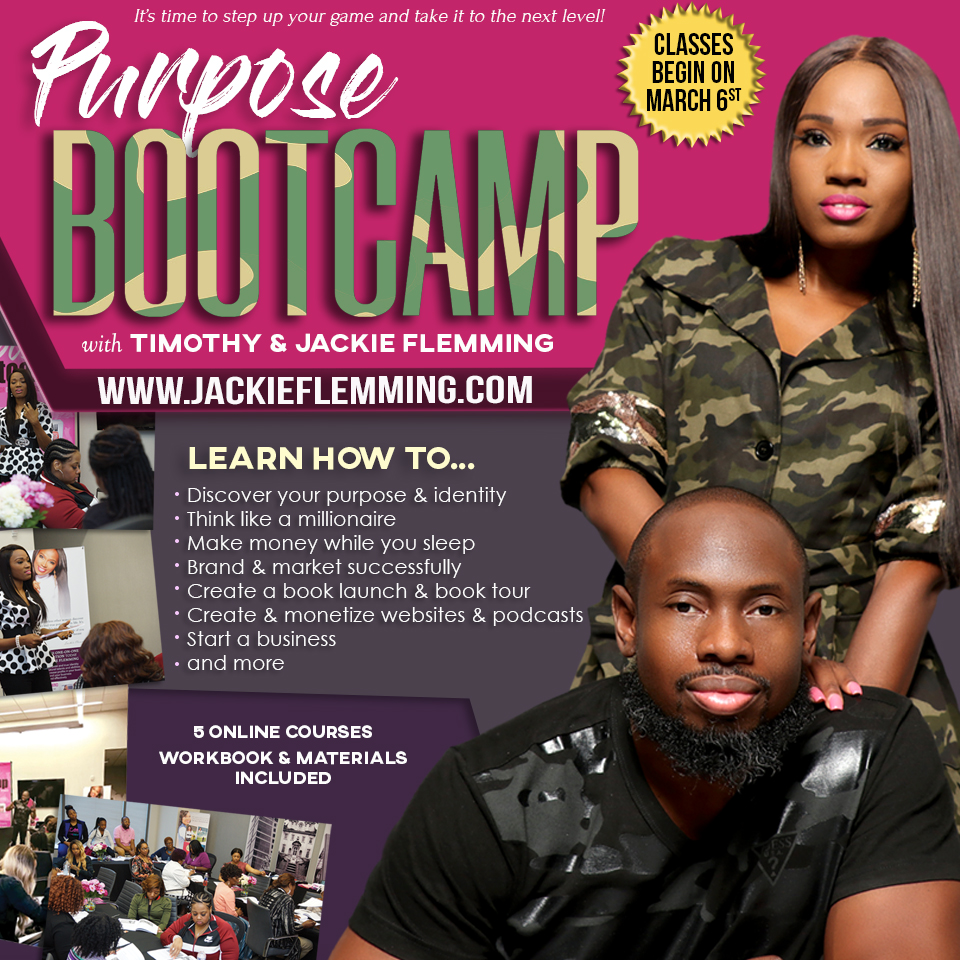 Are you ready for the next level?
Discover how to reach the next level in your personal life and in your business as an entrepreneur with this training program. Improve in the areas of personal development while gaining a greater sense of confidence, and in the area of business by gaining the tools and strategies needed to effectively brand and market your business and monetize your natural gifts, talents, and abilities. Enroll today! Classes begin on March 6th.